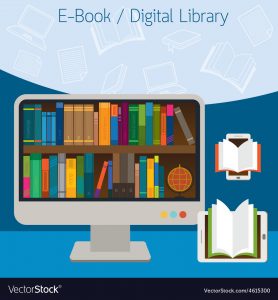 Various data shows that Indonesia education sector is so large and may be the top 5 largest in the world. How come there is no edtech unicorn startup yet? In one of the article on the web, Mr. Rudiantara, Minister of Information said that educational sector may produce the next unicorn. It could be anyone Mahoni Pendidikan.id or Ruangguru or any of Indonesia edtech companies may have a fair chance as the government budget for education is so large, and even 1% of it could generate profit of billions.
Education in Indonesia K-13 sector is the largest segment with over 50 million students, what do these student search for? Is it really supplementary video learning? Or educational gamification or one-to-one tutoring services?
The truth is all of them, as poor quality of teachers in Indonesia state system has created exploding demand for supplementary schoolings. Parents want better teacher for their children, and therefore they pay extra money to put their children in after school education support. That is obvious.
What is not so obvious is the fact that majority of the students are very poor, especially in rural areas. They can not even afford to purchase books that are necessity, how can they pay for extra supplementary lessons? Considering the availability of internet in rural area also not yet evenly available, what is in theory works, but in the field it does not. The one solution available in the market is "KIPIN.id" a unique school in a box that look like a bank ATM machine.
Because of the barriers above, maybe it is still to early for the market to produce the next edtech unicorn. http://kipin.id​
Please follow and like us: