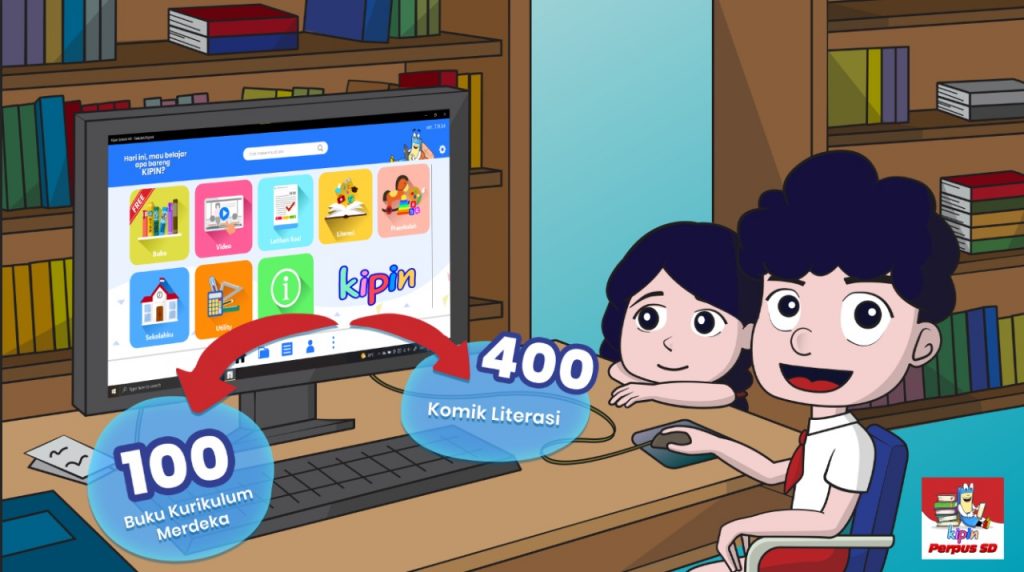 FREE KIPIN Digital Library for all elementary schools in Indonesia
The ability to read and understand what is read is an important ability in the educational process of children. This is what drives PISA (Programme for International Student Assessment) to measure reading literacy levels across the world. According to the 2018 PISA results, Indonesian children are ranked 72 out of 78 participating countries. The score is still below the average OECD score and ironically the result is still the same as it was 18 years ago.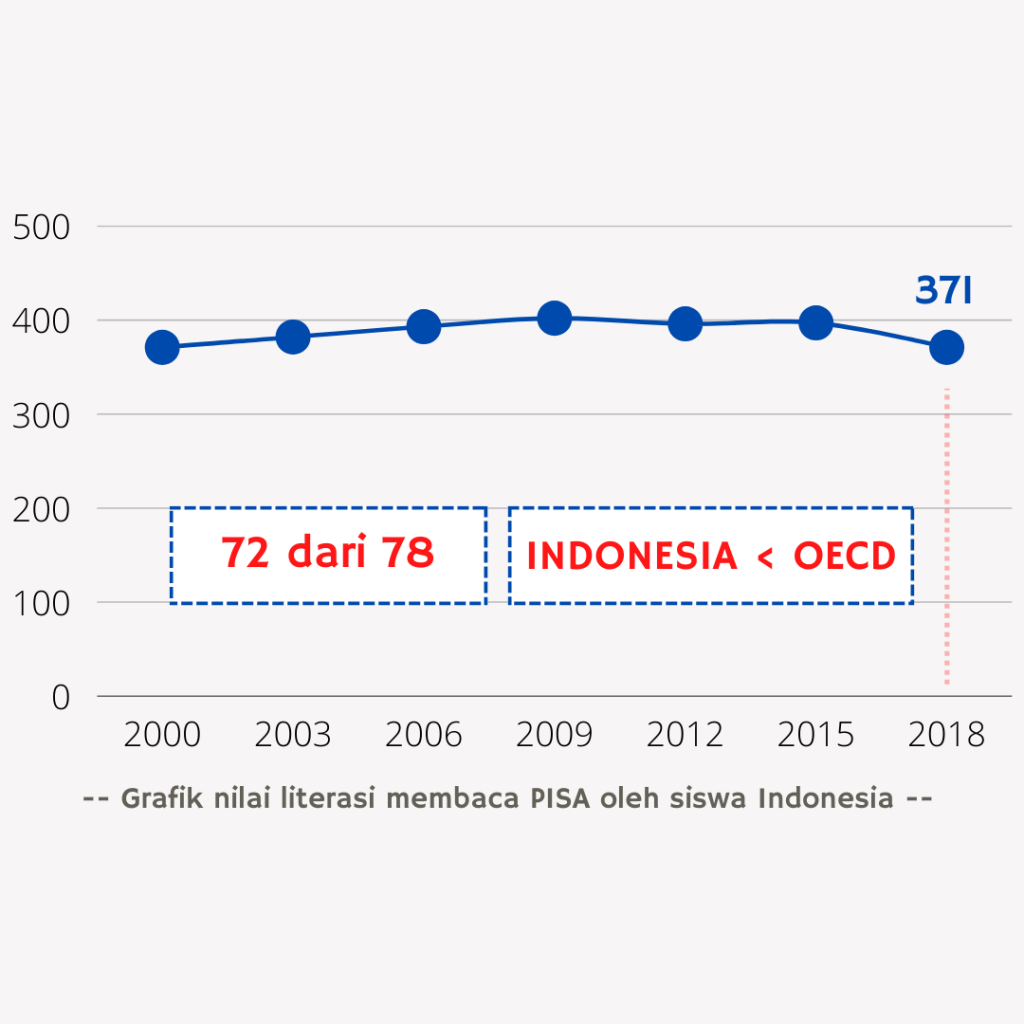 Seeing this fact, Kipin launched the KIPIN PERPUS SD program to help Indonesian children get interesting, educational and FREE reading materials.
KIPIN PERPUS SD DOESN'T NEED AN INTERNET LINE
Being part of the Indonesian education ecosystem, Kipin by utilizing digital technology will move to support the National Literacy Movement (GLN) with a Digital Library module which will currently focus on the Elementary School level.
By utilizing the computers available in the school library, it is hoped that the Kipin Perpus Digital SD module will add to the reading collection in the library with interesting reading material and continue to educate. The good news is that all the contents of the module to be installed do not require an internet network to access the content
KIPIN PERPUS SD SUPPORTS THE NATIONAL LITERACY MOVEMENT WITH 400 EDUCATIONAL LITERACY COMICS IN IT
In 2022, Kipin has achieved the production of Educational Literacy Digital Comics with a total of more than 400 comics. Incredibly, this number will continue to increase over time with the entire production process being carried out 100% by the nation's children.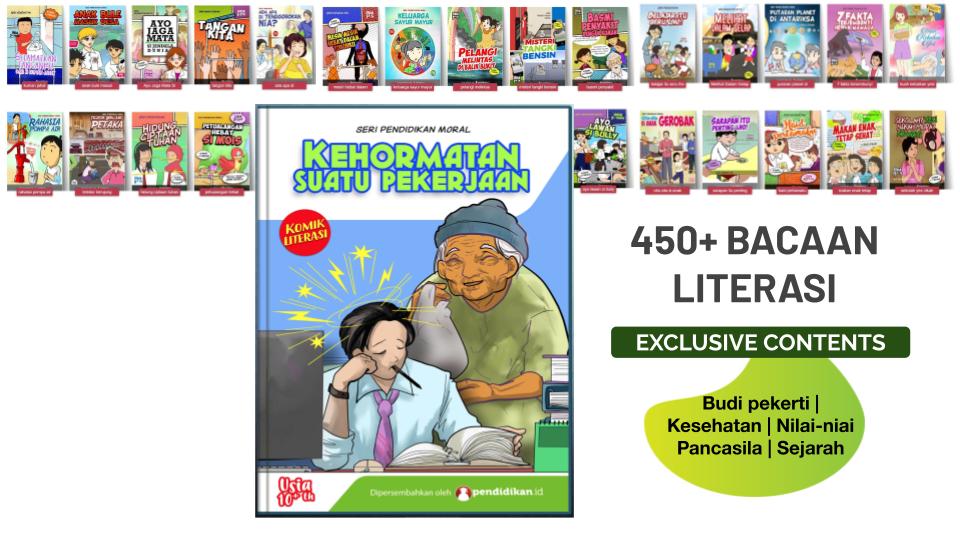 450 Educational Literacy Comic Readings
The majority of literacy comics on Kipin contain science, social, culture, health, manners, and manners. With positive educational content, Kipin's literacy comics can be read by all children of all ages, from pre-school, elementary, middle school to high school/vocational school.
With hundreds of educational comics that all children in Indonesia can enjoy, Kipin supports the National Literacy Movement. The hope is that all young people can get educational entertainment and be read voluntarily.
Not only that, in the SD Library Kipin there are also more than 100 Merdeka Curriculum Books, Elementary School level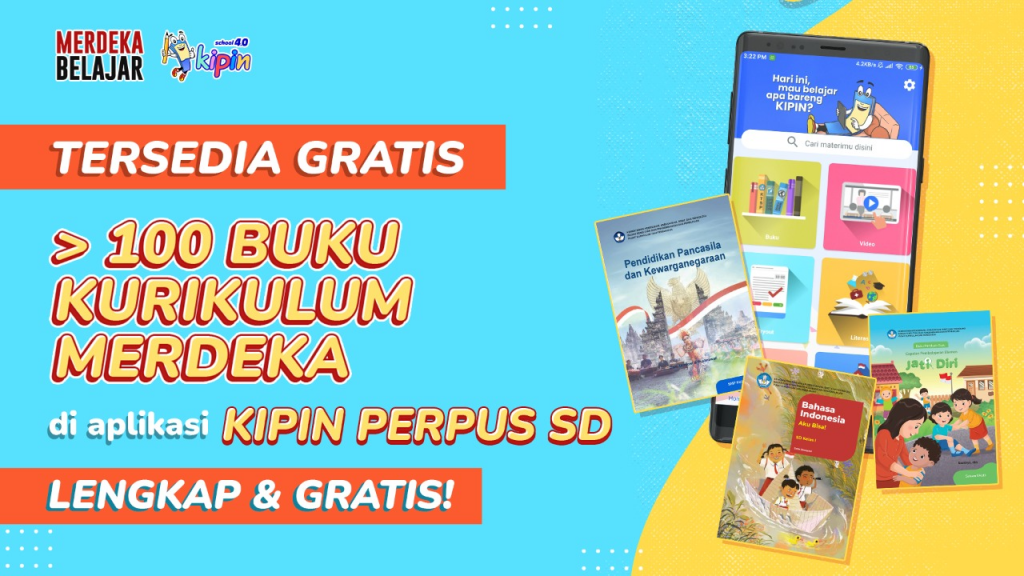 Independent Curriculum Book on Kipin
Data on Kipin Perpus SD can also be added to make it more complete by:
4000+ Kemdikbud books

2000+ School Lesson Videos
50,000+ Practice Questions
450+ Literacy Readings: Educational Comics
HOW TO REGISTER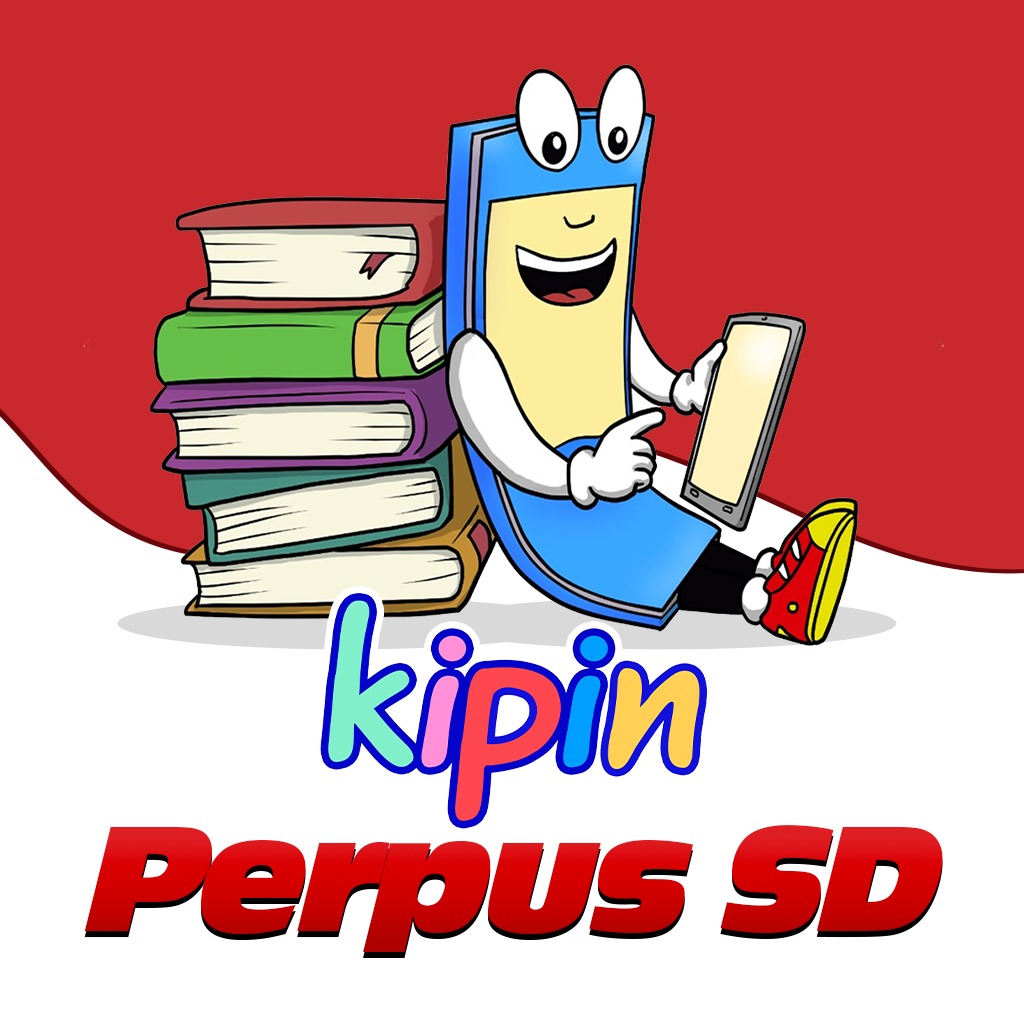 What are you waiting for? Immediately register your school to get the Kipin Perpus SD module for FREE at:
perpussd.kipin.id
More info:
https://www.kipin.id/perpusdigitalgratis/