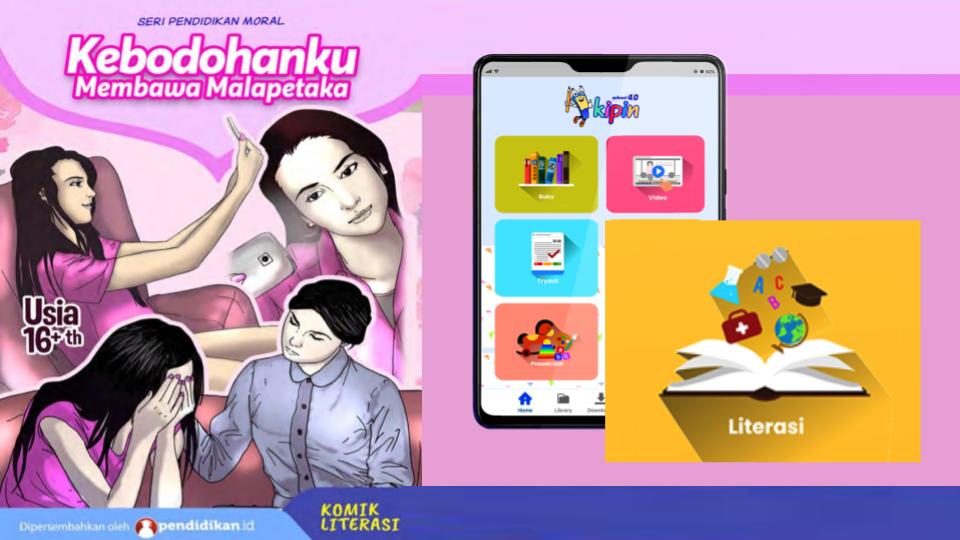 The current society development requires everyone to be closer to technology. The internet and social media (Medsos) are no exception. Daily surfing activities on the internet, of course, cannot be separated from the use of social media. The increasing need for the use of social media seems to make many people lulled and unaware of the negative impacts that lurk. If you are not wise in using it, people can get complacent, causing regret later on.
The millennial generation, who are the majority of internet and social media users, can maintain as much as possible what is shared on their social media accounts. This is of course to avoid any person who wants to deceive or misuse the data and information that we share.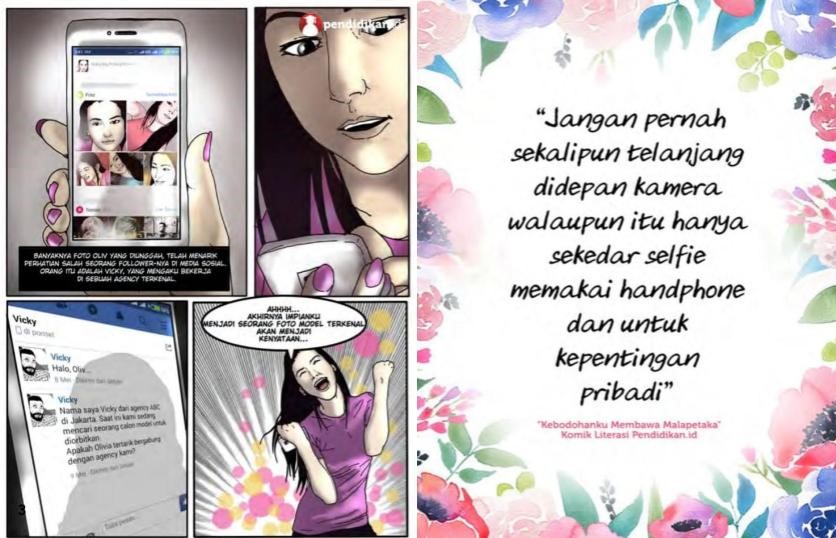 My Ignorance Caused A Misfortune
Seeing how important the issue of sharing personal data is in the world of the internet and social media by millennials, Pendidikan.id raised this issue into an educational comic entitled "Kebodohanku Membawa Malapetaka" or in My Ignorance Caused A Misfortune which can be accessed on the Kipin School application based on a true story of a girl who ended up with big regrets and losses. It is aimed for millennials to be more careful in using social media.
Currently, gadgets are owned by almost everyone of all ages. Many children who are still 10 years old already own and use gadgets without parental supervision. This is what causes children to sometimes be negligent in using it. They sometimes upload personal photos to impress their followers, and this resulted in the emergence of individuals who want to misuse their personal photos. This incident was very widespread on social media and finally made their photos spread widely with clothes that were too open.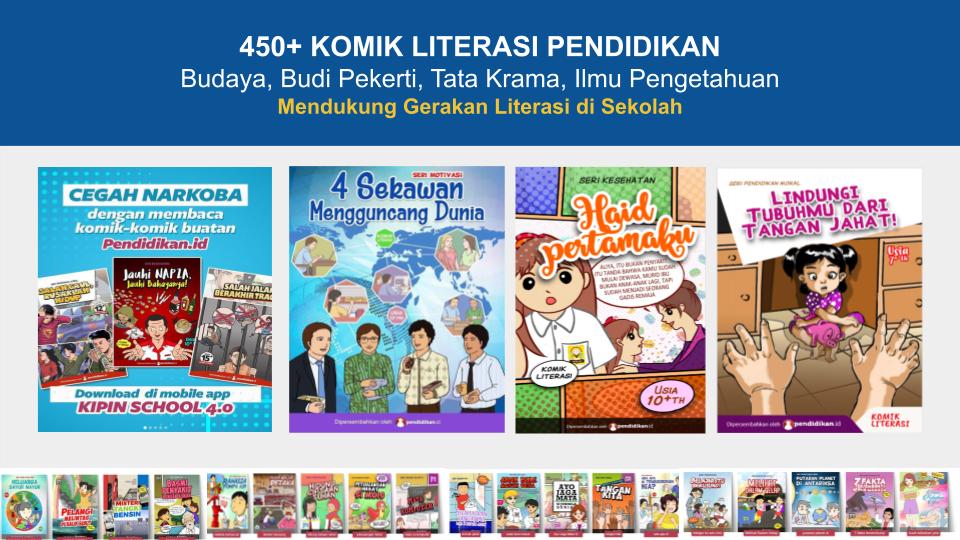 Kipin Education Literacy Comic
To date, Kipin has produced 500 literacy comics that educate about science, culture, manners and manners. Developed following the current conditions needed by students. This number will also continue to increase over time. Kipin educational comics can also be used to support the literacy movement in schools.