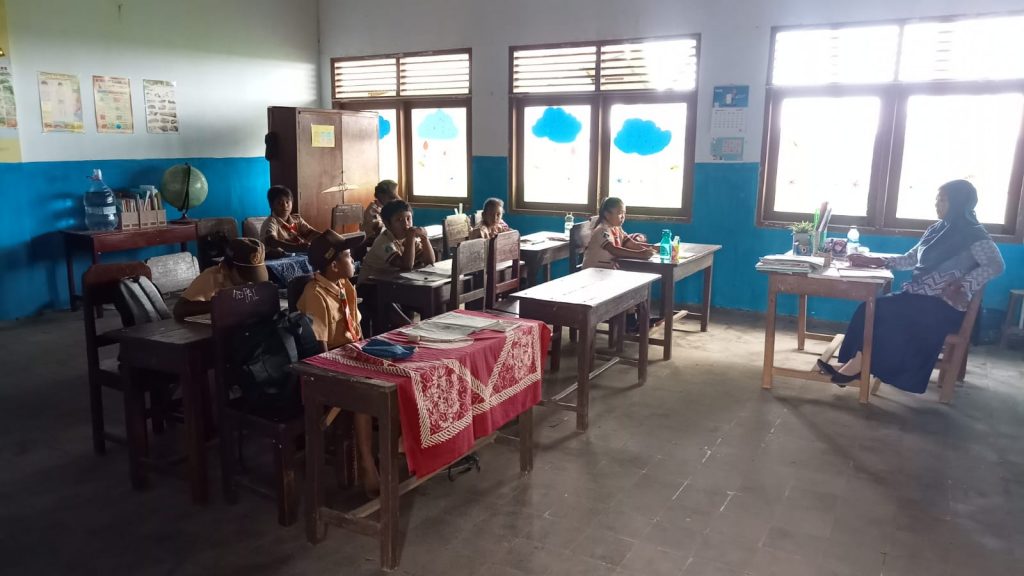 SDN Pagergunung 03
Improving the quality of national education especially in the rural and remote areas is often faced by various education problems, which usually results in undesirable outcomes on the journey of education in Indonesia. In one of many 3T (Foremost, Outermost & Remote) regions in Indonesia, many children still don't receive proper education facilities, such as SDN Pagergunung 03 located in a remote mountainous area in Blitar Regency.
SDN Pagergunung 03 still struggles to access stable internet networks in today's digital age. This is certainly not felt by many Indonesian people who live in urban areas. In urban areas, books are abundant and internet networks are easy to find. This opposite case happens in the 3T areas. Teaching and learning equipment at SDN Pagergunung 03 still uses conventional learning tools.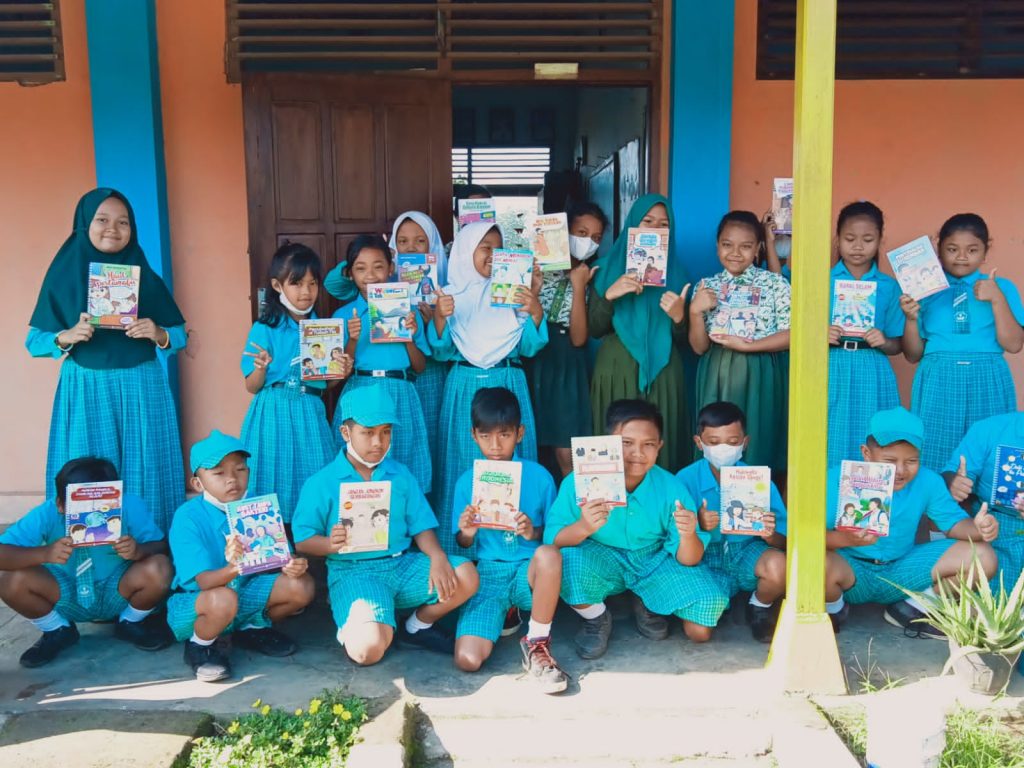 The Spirit of Learning and Reading for the Students of SDN Pagergunung 03
According to teachers at SDN Pagergunung 03, it is difficult to get learning materials such as books and other resources. The library's book collections are decades old and fragile. Of course this is very important, considering the location of the school which is still in the area of ​​​​the island of Java, which is considered more developed than other islands in Indonesia.
Mr. Yusuf, one of the teachers who are progressive and movement forward-minded, strives to align with the Ministry of Education's vision, namely the digitalization of learning from 2021. Mr. Yusuf's efforts include participating in Digital Teacher training organized by Pendidikan.id for free for all elementary school teachers in Indonesia, to support the educators as the spearhead in creating the nation's golden generation.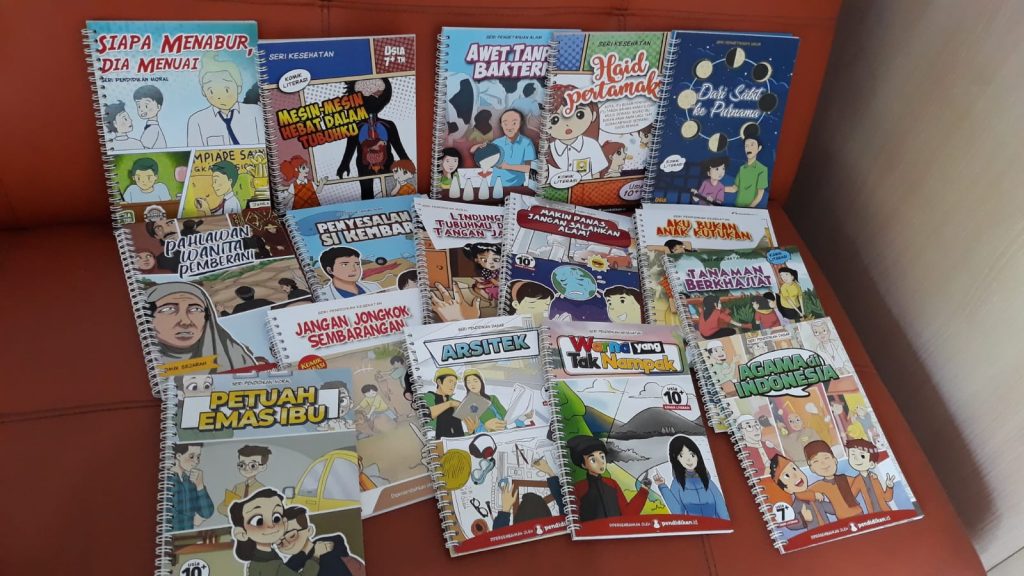 Kipin's Education Literacy Comic
Through this, Yusuf has had many opportunities for self-development and also improving education facilities at SDN Pagergunung 03 because he has benefited from Kipin's educational literacy comics for the school library collection. Comic books are the right media to increase children's interest in reading. All of these comics are educational comics that discuss manners, natural sciences, culture, and so on.