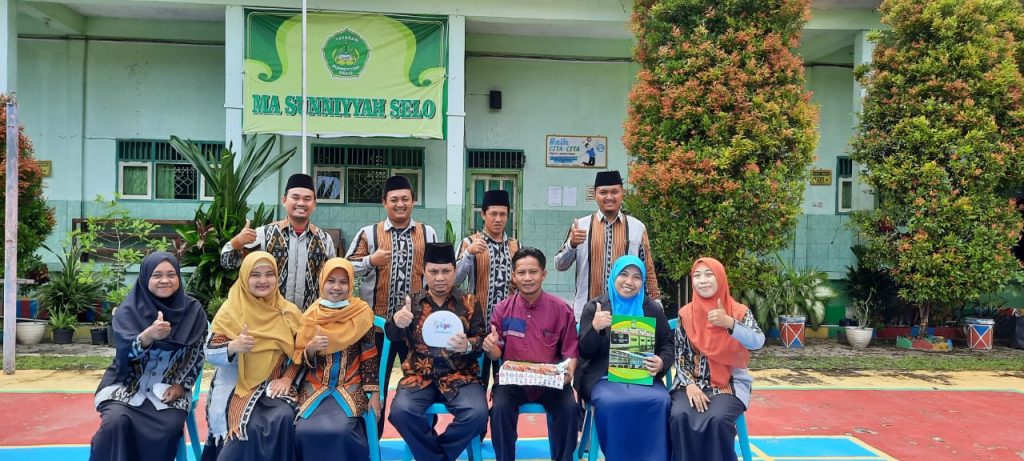 The convenience of digital learning should be enjoyed by all schools, including Madrasah in Indonesia. This is supported by the Ministry of Religion (Kemenag) which has set a budget for Madrasah Affirmation Assistance of up to Rp. 399.9 billion for the Madrasah digitalization program implemented through the Realization of the Promise of Education Reform Education Quality Madrasah program to 2,666 madrasahs. According to the Director of Curriculum, Facilities, Institutions and Student Affairs (KSKK) Madrasah M Isom Yusqi, this financial aid is expected to be used in the context of strengthening & accelerating madrasah digitalization to develop superior and outstanding students.
In improving the quality of madrasas to become modern, there are various obstacles considering the differences of conditions in each madrasah. So far, technology and modernity have been closely related to the dependence on the internet network, which in fact has not been evenly distributed in every region in Indonesia. However, the right innovation called KIPIN has been discovered!
KIPIN can achieve maximum, effective digitalization of Madrasah so that it can be used in all madrasas in remote parts of Indonesia, covering complete digital learning needs that can be accessed and operated without an internet network:
Complete learning content (4000+ learning books, 2000+ learning videos, 50,000+ practice questions, and 450+ literacy comics).

Internal School Digital Library where schools can upload files to the Kipin server so that students can access them without the need for the internet, of course.
Digital Assessment Software that supports AKM (National Exam), with various types of questions and exam models, equipped with an automatic score recap system as well as 50,000+ Question Banks so that it allows teachers to carry out assessment work in just minutes.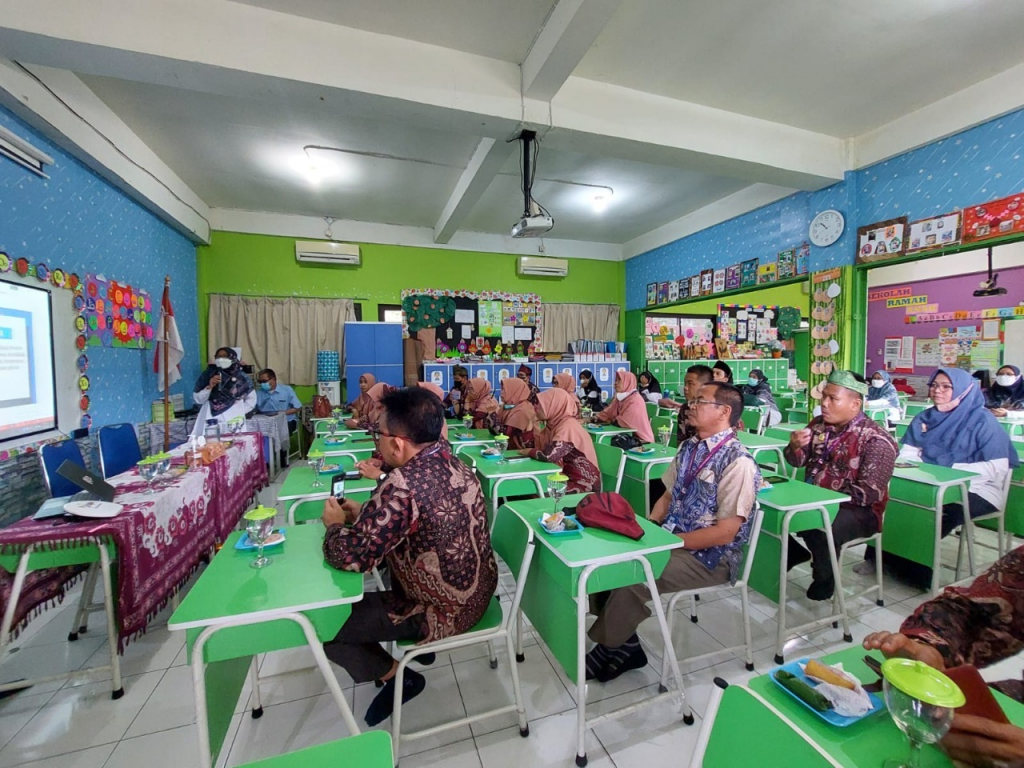 KIPIN has helped various schools and madrasas to be more advanced and modern. Among them are the Yaumi Elementary School (MI) and the Sabilurrahman Islamic Middle School (MTs) which are located in Ringinharjo Village, Gubug District, Grobogan Regency, Central Java. Being in remote areas of the Demak district border with inadequate internet conditions does not necessarily prevent the madrasa from progressing. Currently MI Yaumi and MTs Sabilurrahman have KIPIN and they have become digital madrasas without the internet in carrying out learning activities to assessments. Teachers are also more at ease because KIPIN can be used offline without an internet connection so it is safe for students to access.
Apart from that, there is a Public Elementary School 03 in South Tangerang City which has used KIPIN for digital learning media. Thanks to Kipin, Madrasah Ibtidaiyah Negeri 03 is known for its digital class method with active and achieving students. Because of this, it became the host for a Study Tour visit from Pekanbaru Regency which was attended by dozens of school principals. The purpose of this visit is as a momentum for bonding between madrasahs, and as a socialization activity for the development of madrasas using digital-based learning without the internet that has been implemented by Tangsel 3 Public Elementary Schools.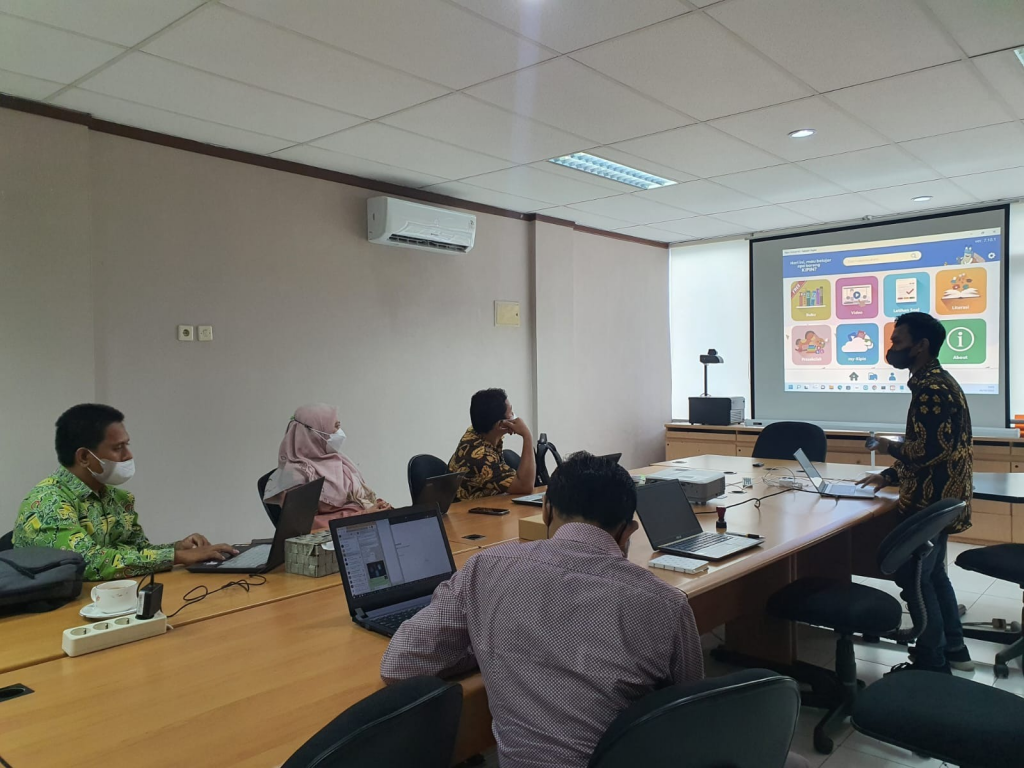 The enthusiasm to progress was also felt by Madrasah Aliyah Negeri 02 Serang Banten City by participating in training activities regarding KIPIN digital learning. The activity took place with great enthusiasm. KIPIN has been trusted by schools and madrasas in various locations throughout Indonesia, as a reliable learning digitalization facility for various situations and conditions that hinder schools from advancing to become digital schools.
Don't be left behind any longer! immediately turn your school into a modern school with digital learning without the internet, with KIPIN!