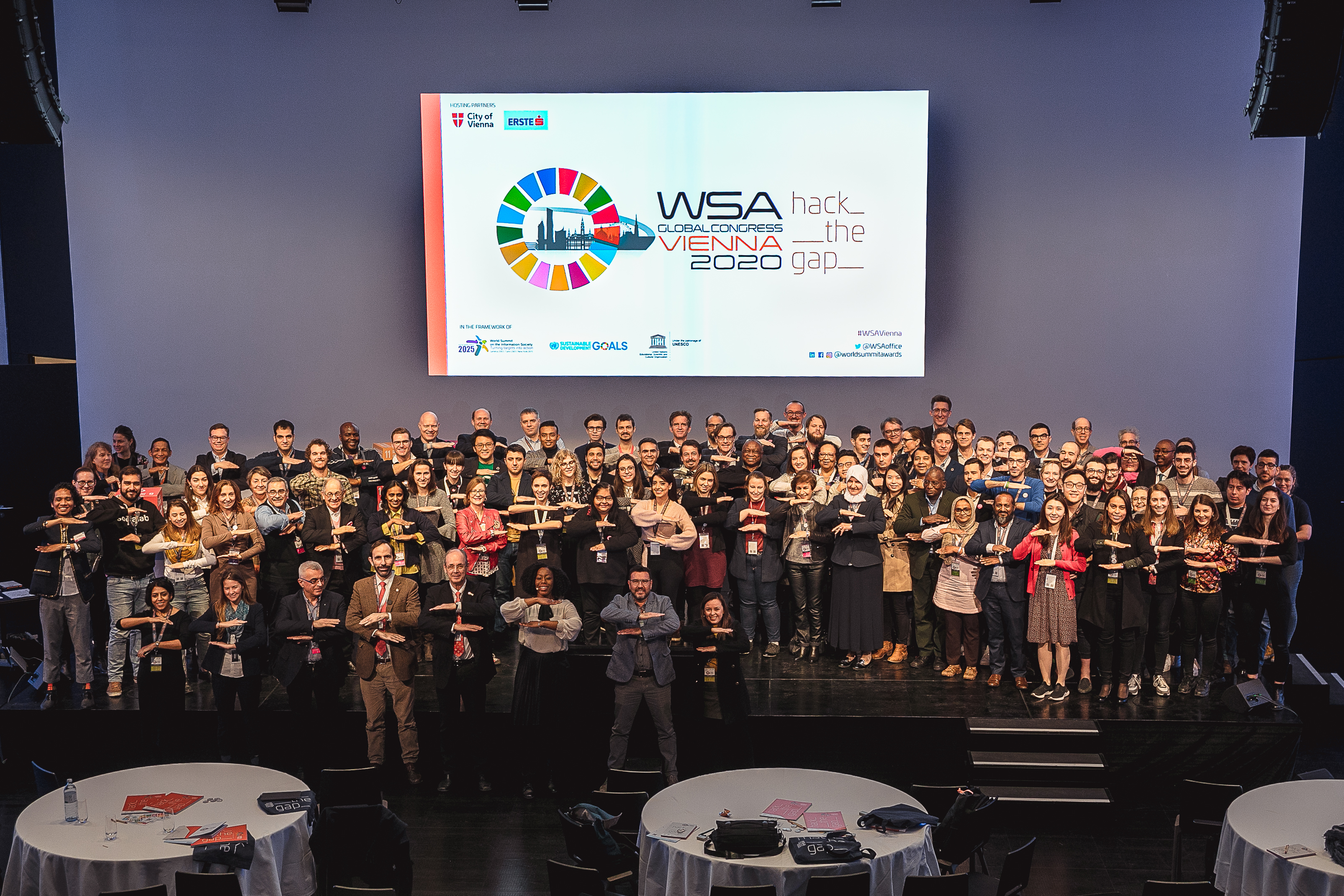 Sumber: https://wsa-global.org/
Kipin blends educational content with optimized cutting-edge technology that provides an extraordinary opportunity to narrow global and local inequalities and achieve sustainable development goals from the United Nations (UN SDGs). Kipin (Kios Pintar) by Pendidikan.id was chosen as the best national digital solution in Indonesia at the International World Summit Awards (WSA), which is an annual event that awards digital innovations that have an impact on society in the category of Learning & Education (Learning & Education).
Kipin itself is an education platform that provides easy integration of mobile native applications on all operating systems such as Chromebooks, Windows, Android and iOS. Kipin facilitates digital learning needs including:
Various learning resources ranging from thousands of complete learning content (Free Curriculum Books + thousands of other textbooks, video lessons, practice questions like fun quizzes for students, and hundreds of educational literacy comics to improve children's literacy and general knowledge).
Not only that, it also supports a customizable digital library, where schools can upload their own documents and videos for students to access.
To fulfill the needs in a learning process, Kipin also provides Digital Assessment Software that supports AKM, with various types of questions, exam models, and an automatic correction system so as to ease the burden on teachers.
Underlining the lack of the internet and education infrastructures in Indonesia, Kipin creates innovation that addresses the most burdensome problems of internet infrastructure, lack of quality learning resources, and education that is still unevenly distributed across Indonesia, by creating Kipin Classroom hardware as the main tool for implementing digital learning without Internet.
WSA nominations are carefully and competitively selected by the WSA National Experts (WSA National Experts) of more than 184 UN member states. WSA National Experts nominate more than 8 projects in each country – one for each WSA category. Kipin is qualified to compete and be compared internationally, and is the best example in the LEARNING & EDUCATION category nationally.
Kipin aims to continue growing and be able to make a big impact on the quality of education in schools with effective and practical digital learning, as well as to achieve equal distribution of education throughout Indonesia.